The overly simplified guide to "Should I marry him?"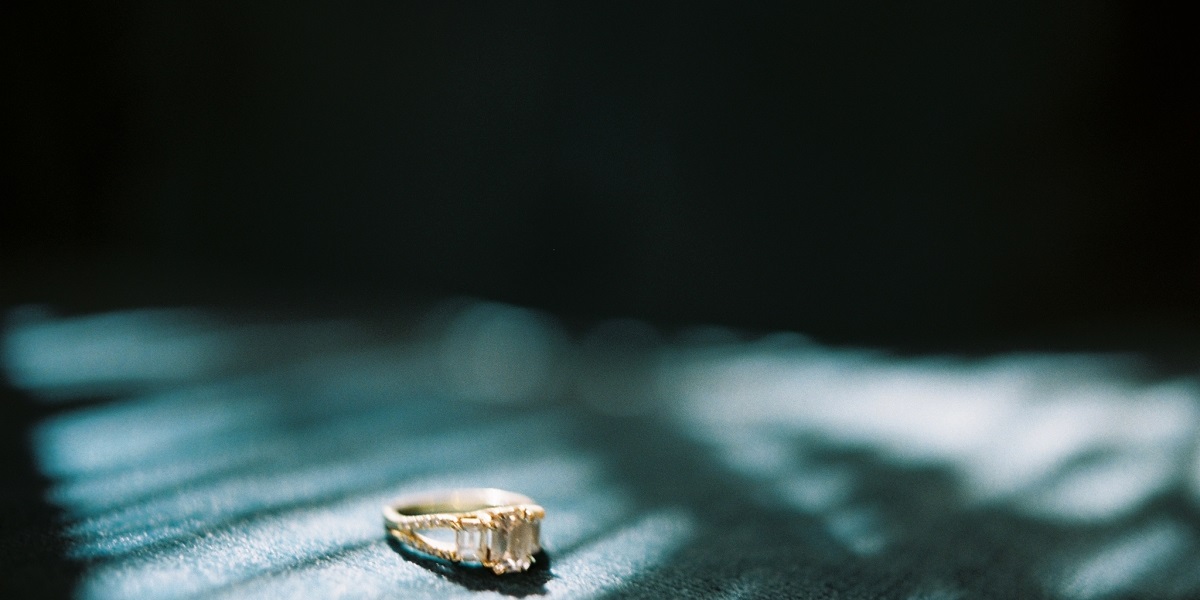 1. Is he a mensch? (for those of you yidishly challenged, that means a good guy, a person of integrity, of honor and of notable character)
2. Is this the one you want to have problems with? Yes, you read it correctly. Not if the two of you will have problems, but is THIS the one you want to have your relationship problems with.
3. How do you work through problems? When you're past the honeymoon stage and there are disagreements, difference of opinions & opposing desires what do each of you do? When you both feel defensive, hurt or angry, how do you work it out?
4. Can you cultivate intimacy together? What is the definition of intimacy you ask? Answer; Drawn to one another. Feeling of growing closeness. ABILITY TO BE VULNERABLE AND EXPERIENCE THAT AS POSITIVE.
5. Do you respect him, does he honor you?
6. Can you see him as the father to your children? This would be the father of your children, the male role model for them. Is that exciting or terrifying?
7. Can you imagine yourself in old age together?
You deserve the best!
Photo credit: Sigala Photo